Bulma Baseball Jersey Shirts.
Product Detail
– Each of our baseball jersey is custom-made to order and handcrafted to the highest quality standards.
– It is not only extremely soft to the touch but breathable as well.
– Our jersey is printed on sustainable fabrics so do not worry about shrinkage, never flake, peel, or crack.
– The color will not fade, it will stay nice and vibrant for years to come!
– Thread line color is black or white only
– Full Button Down Closure.
– Each item is custom printed, cut, and sewn just for you when you place your order – there may be small differences in the design on the seams and/or arms due to the custom nature of the production process!
Shipping and Handling
– The items will ship within 5 to 7 days after payment is received. Product is shipped from non-US country.
– It takes 10 – 15 business days for US Address shipment.
– It takes 10 – 21 business days for Worldwide Address shipment.
Care Instructions
– Do inside out before wash
– Do warm or cold machine wash
– Do not bleach
– Do not dry clean
– Do not iron directly onto the design.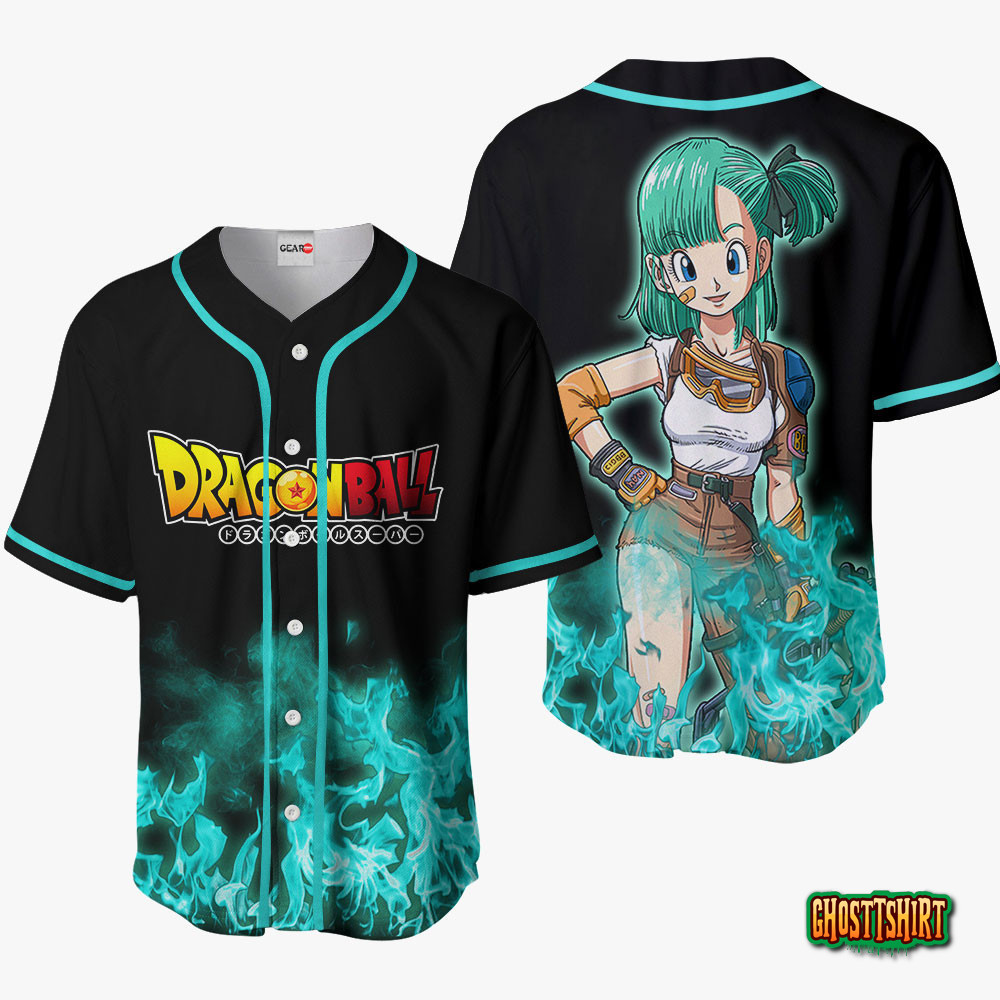 ,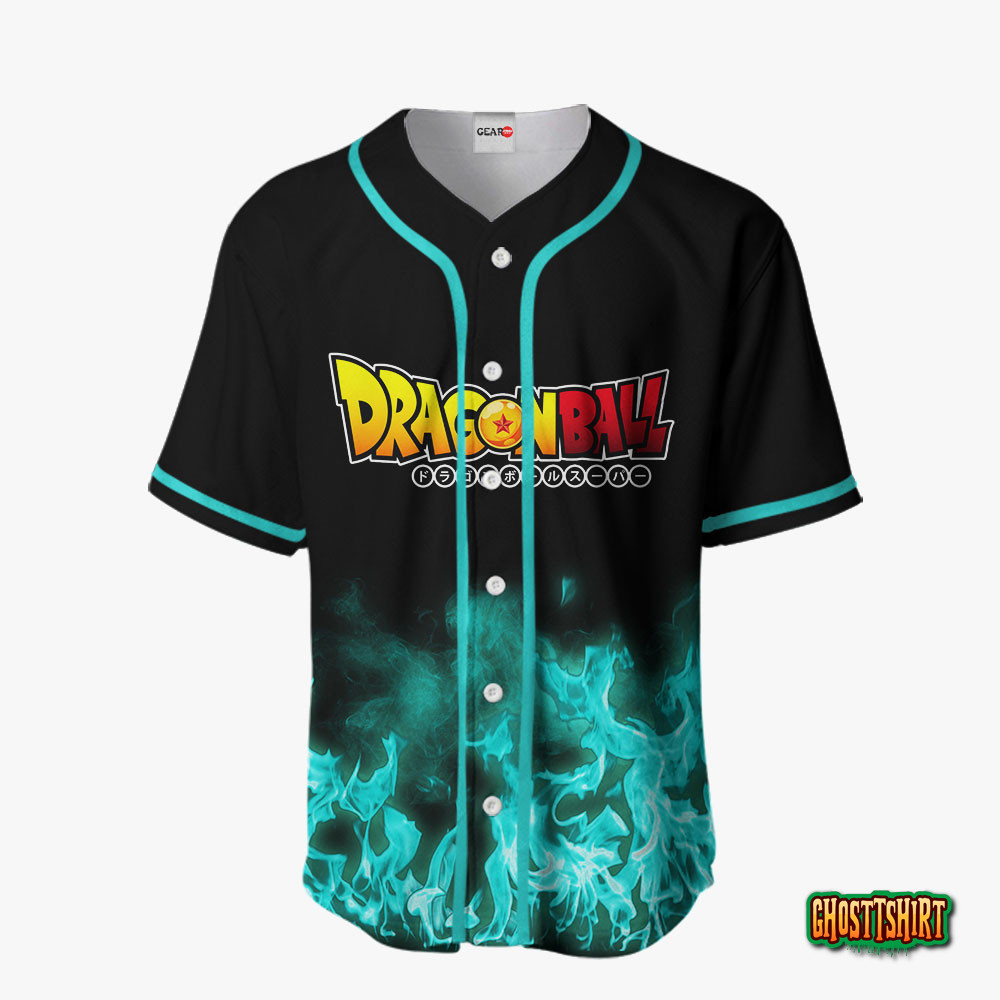 ,